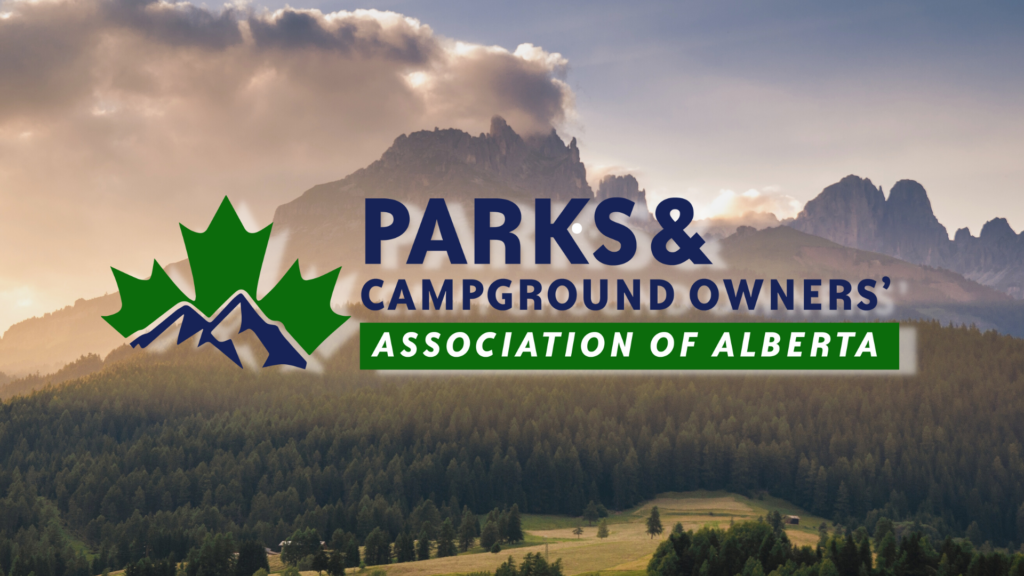 The Parks and Campground Owners' Association of Alberta (PCOAA) will host its next Annual General Meeting at the Fantasyland Hotel at West Edmonton Mall on Tuesday, October 18th, 2022.
In addition to the annual required reports, the AGM portion will include:
– Members vote to change sections of the Bylaws related to Quorum
– Election of new Chairperson and Directors
Immediately following the AGM we will hold a regular members meeting, in which industry updates and topics of interest will be covered, as usual. Suggestions for discussion topics can be submitted via email to cara@campincanada.ca before September 25th, as all meeting agendas and announcements will need to be released to members with sufficient notice. For those members who cannot attend in person, we will offer Zoom access for this meeting.
A block of rooms has been held for PCOAA members at a discounted rate at the Fantasyland Hotel. Please contact us for details.
PCOAA members have also been invited to attend the RVDA of Alberta's Annual General Meeting and events, taking place October 16th and 17th at the Fantasyland Hotel. This is a wonderful opportunity to foster a strong partnership with this important industry ally, and several representatives from Travel Alberta, Tourism Industry Association of Alberta, and Alberta Parks will be in attendance, offering a great opportunity to connect and communicate the value of our sector to Tourism in Alberta. Tickets to attend their events are $175 per person and will include the following:
– Delegates Reception
– Continental Breakfast
– Keynote Presentation: Victor Cui, President & CEO, Edmonton Elks
– Panel Discussion: David Goldstein, CEO of Travel Alberta, Darren Reeder, Board Advisor, Tourism Industry Association of Alberta (TIAA)
– Lunch
– Guest Attendance at RVDA of Alberta Annual General Meeting
– Happy Hour
– President's Banquet
– Entertainment
– Continental Breakfast
– PCOAA AGM and Members Meeting
Registration is required for these meetings and events in advance, due to required confirmations with the meeting venue. PLEASE REGISTER HERE. Attendance at the RVDA of Alberta sessions on October 16th and 17th is NOT required. Members can choose to attend the PCOAA meeting on October 18th ONLY, at no cost. Please complete the registration form linked above and return it to cara@campincanada.ca before September 30th.
Meeting agendas and packages will be sent to registered attendees soon. Suggestions for discussion topics can be sent to cara@campincanada.ca